Note Kingdom
A downloadable game for Windows, macOS, and Linux
Legends tell of a hidden kingdom, long lost; a forgotten place, where peace reigns. Our hero discovers the entrance to the kingdom, only to find nobody. Not a single soul. Stranger still, notes litter the ruins ...
Explore 20 diverse puzzles that range from simple to mind-bending
Experience a 3D art-style mixed with old-school 2D pixel-art
Uncover the mystery of the lost kingdom, and ultimately, decide its fate
Download
Click download now to get access to the following files:
NoteKingdom-1.0.3-Linux-x64.7z
16 MB
NoteKingdom-1.0.3-MacOS.zip
22 MB
NoteKingdom-1.0.3-Windows-x64.zip
19 MB
NoteKingdom-1.0.3-Windows-x86.zip
18 MB
Comments
Log in with itch.io to leave a comment.
i'm learning Godot, it's not bad, and i lost in puzzle room......i gave up....
Godot is pretty amazing. Sorry you got stuck! Some of the later puzzles are mind-bending. Which puzzle did you get stuck on?
At village East, the biggest room, which can't see the wall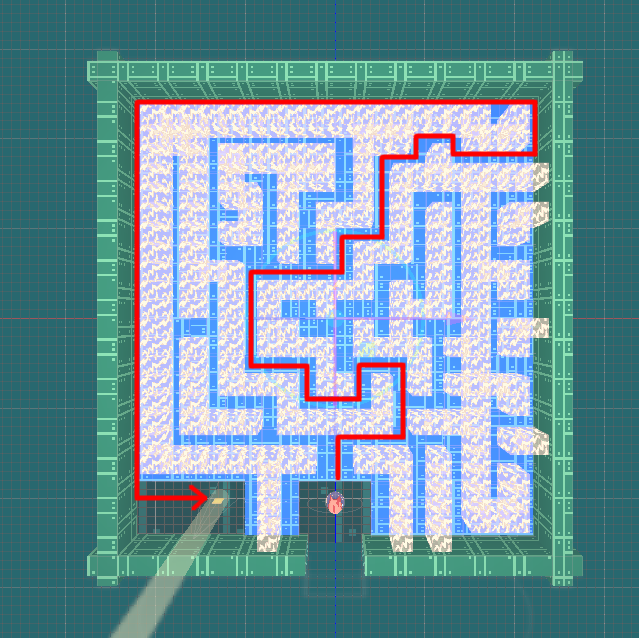 Sorry to hear you got stuck. Here's the solution, for anyone else stuck on that puzzle. (I agree that it's one of the more frustrating ones - I couldn't solve it either.)
lol. thank you for your map, i finished the game just now. godot is pretty good, game is no bad. i like the mystery music and story, how long have you spent on it?
Cool, glad to hear you enjoyed it! This was a one-month collaboration between the four of us.